Laying the blocks for Services
the Future of African

Shorten—route—to—market with everything you need to

launch and grow your products.
We make it easy for you to build the
bank your customers want

Launch innovative banking services using our infrastructure solutions,

licenses, and understanding of the landscape.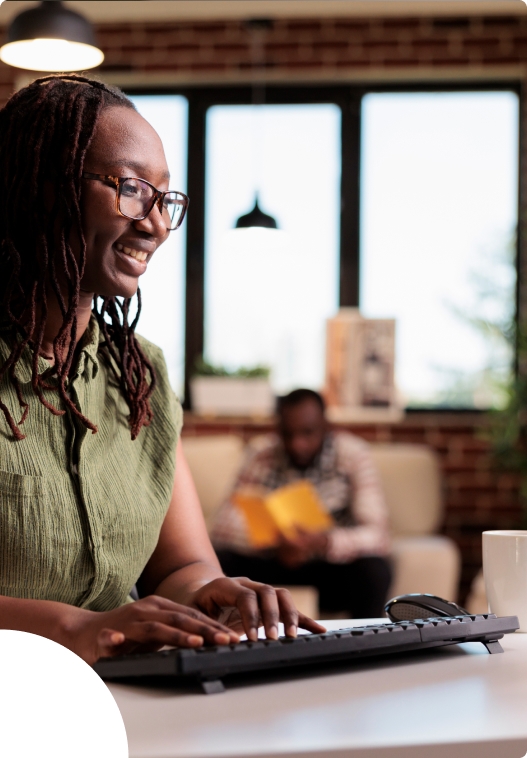 Virtual Accounts/e-wallets
Your customers can receive, transfer and manage funds like normal accounts.
Payments
Payments via virtual accounts, USSD, direct debit and cards (Visa, Mastercard, Verve) Float-as-a-service and transferring funds across the different financial institutions in Nigeria
Card Issuance
You can issue virtual and physical cards (Mastercard, VISA or Verve) valid for all transactions. This also includes launching card solutions like payroll, purchases, corporate expenses etc.
Utilities
Your customers have access to bill payments for a host of service providers across FMCGs, Cable TV, Electric power, school fees and so much more.
Give your customers a more
personalized payment experience.

Build out your financial technology ideas with a reliable partner. Whether payments, agency banking,

onboarding or any other exciting innovation; let's do this!
Payments
Make transactions easy with a collection of B2B and B2C payment solutions optimized for the different experiences that your clients/customers may have.
Start your launch process
Some of the amazing businesses building with Parkway