For us at Parkway, we only win,
when you win

This promise can be cascaded down—first, for the people who build with us,

and then, for the people they build for.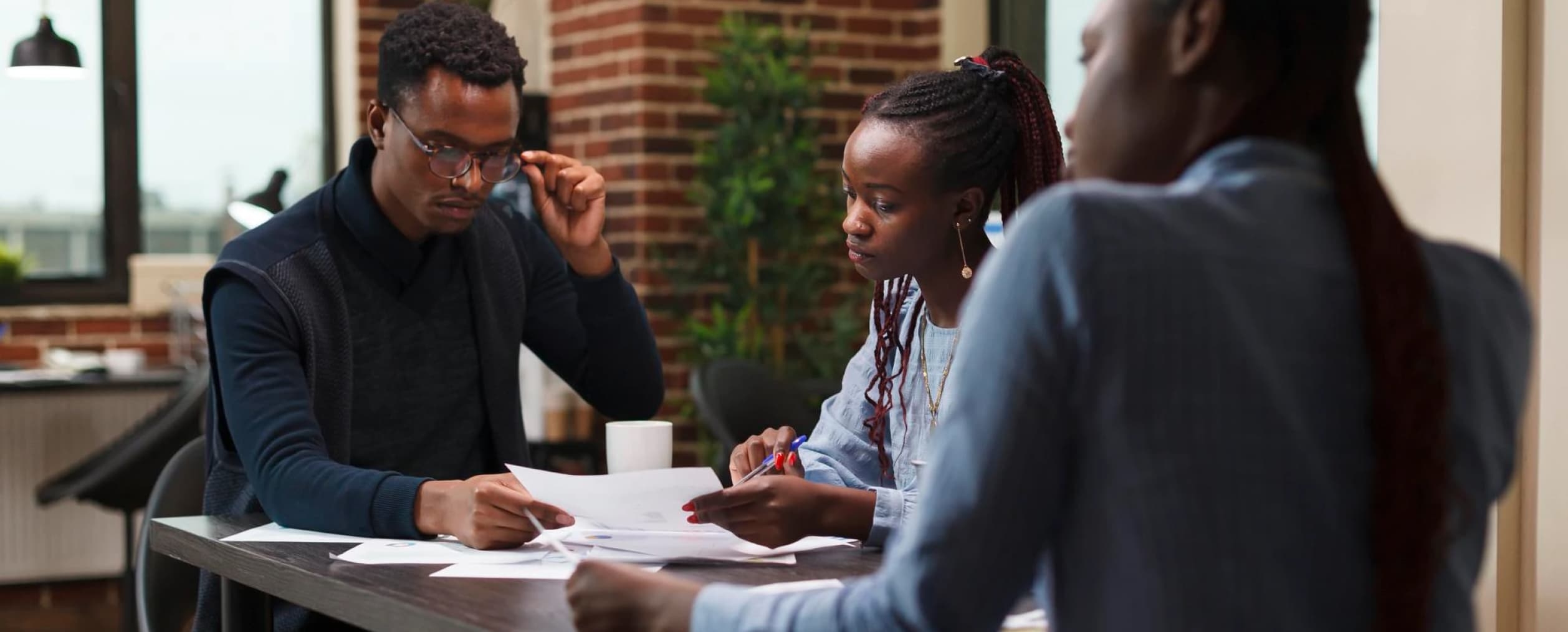 Our Story
Over the past decade, we have led from the front in providing best-in-class software solutions to financial institutions across Africa.

As a result, we have a wealth of experience understanding the hurdles and infrastructure needs in the sector. We believe every startup will eventually become a fintech or a social network—if people ever have to pay to use it, you may just build a ramp to help people get a better experience with their money.

2004- 2016
We started before the buzz—with a belief that how we used money could be simpler, seamless and easier to move.
And then morphed into providing modern banking experiences for leading banks, businesses and individuals across the continent.

2017 - 2021
Our focus evolved into empowering multiple businesses and individuals across the different verticals including financial inclusion through its agency network.

2021-Present
We understand that the future of financial and banking services in Africa is digital. Hence, we want to partner with ambitious FinTech startups/innovators/thinkers across the continent to improve the financial sector's capacity to better serve people in Africa, starting from Nigeria.
Vision
Enable inclusive and efficient financial
services for Africans.
Mission
Provide reliable financial technology
infrastructure for African businesses.
Our People
Emeka Onwuka
Chief Executive Officer
Emeka Onwugbufor
Executive Director
Joseph Kumoye
Chief Technology Officer
Kehinde Oyalowo
Head, People Ops & Admin
Opeyemi Ibuoye
Head, Software Development
Opeyemi Alonge
Head, Product Support
Emeka Uzochukwu
Head, Finance
Elvis Oruene
Team Lead, Business
Stephen Fregene
Team Lead, Products
Our core values
Integrity
Creative
Openness
Responsibilty